The Benefits of Society
by Janet Bryant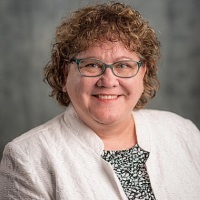 Even as the strains of that famous graduation tune are fading, summer students and recent graduates are joining our catalysis team. They bring bold ideas, strong opinions, and an energy that lights up our labs, offices, and meeting rooms. While here, they'll learn the ins and outs of conducting research, but they also learn what it takes to succeed. A vital part of that success is professional societies. Janet Bryant, who has served in numerous roles at Pacific Northwest National Laboratory and the American Chemical Society, offers her advice on what you can gain. Read more.
---
Be the Catalyst of Your Career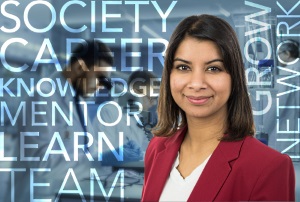 Because being part of a professional society is just one aspect of your career, we offer three steps to catalyze your success. For each step, we asked a diverse group of people to share their thoughts. We asked researchers with a few years of experience as well as those with a few decades. We asked the editor-in-chief of a popular catalysis journal. And we asked our newest administrator. See what they advise to manage cliques and to better communicate with sponsors (it involves climbing out of your favorite tree) as well as avoid the crowds covering too-well-trod research areas. We've even offered a way to share your thoughts for an upcoming follow-up article. Read more.

Science Short: The Fine Arts of Catalysis and Consensus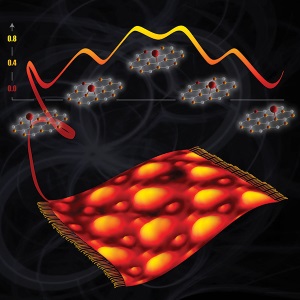 Vigorous agreement doesn't stop insightful questions. And those questions are what lead to breakthroughs. A diverse team of experimentalists and theorists worked together for years to upend the long-held view of how oxygen atoms bind on metal-supported graphene sheets. By understanding oxygen binding with unprecedented detail, the team provided vital information needed for the bottom-up design of catalysts—as the oxygen atoms serve as the anchor points for reaction centers on graphene. Read more.