Changing the Game in Biomass Conversion
by Corinne Drennan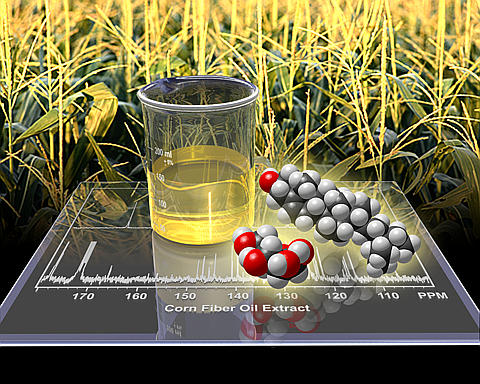 Bioenergy has been used since the first controlled fires, thought to be early in the Acheulean occupation, about 1 million years ago. Since then, we've learned how to transform inedibles into delicacies, generate electrons, harness microbial powerhouses, and even convert lignin and carbohydrates to hydrocarbons. How then does one make a "game-changing" technological advancement or shift a paradigm today, in the midst of these (and other) empirically driven successes? Read more.
---
Ending Molecular Road Rage
Wider lanes, better design could ease bumps in the road to biofuels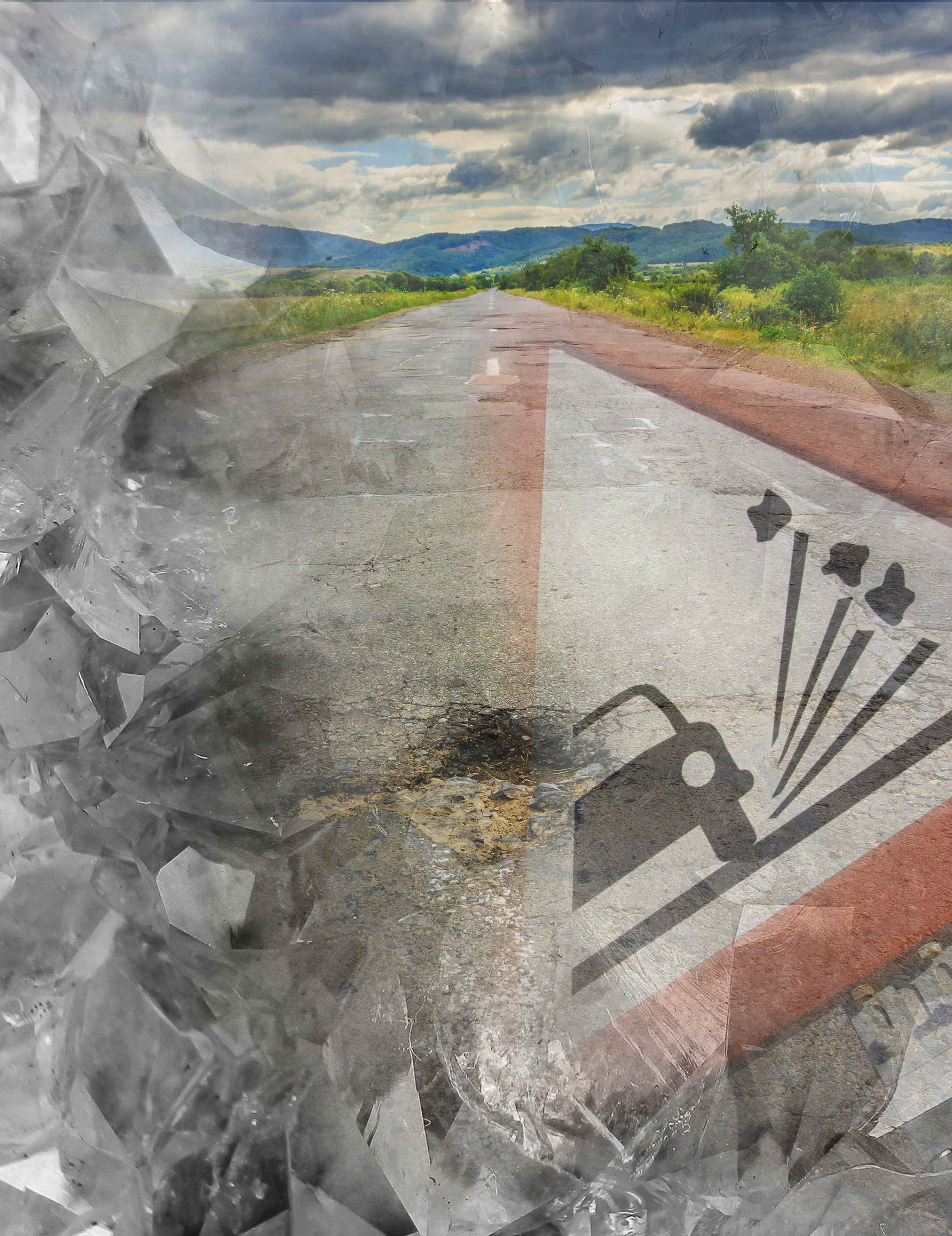 If you've ever worked in a big city, you know the highways with the too-narrow lanes or filled with potholes. These are the ones on the morning traffic report, where the highway's number is usually followed by words like "pileup," "crash," and "closed lanes." You'd avoid them if there were another route, but you need to get to work. In some ways, the same problem exists for molecules that must transit through the pores of zeolites on their path to becoming fuels. Zeolites are whitish-gray aluminosilicates, with a consistency similar to baking soda, that catalyze a host of reactions in petroleum, pharmaceutical, and possibly biofuel production. Read more.
90 Seconds of Discovery:
Increasing Biofuel Catalyst Life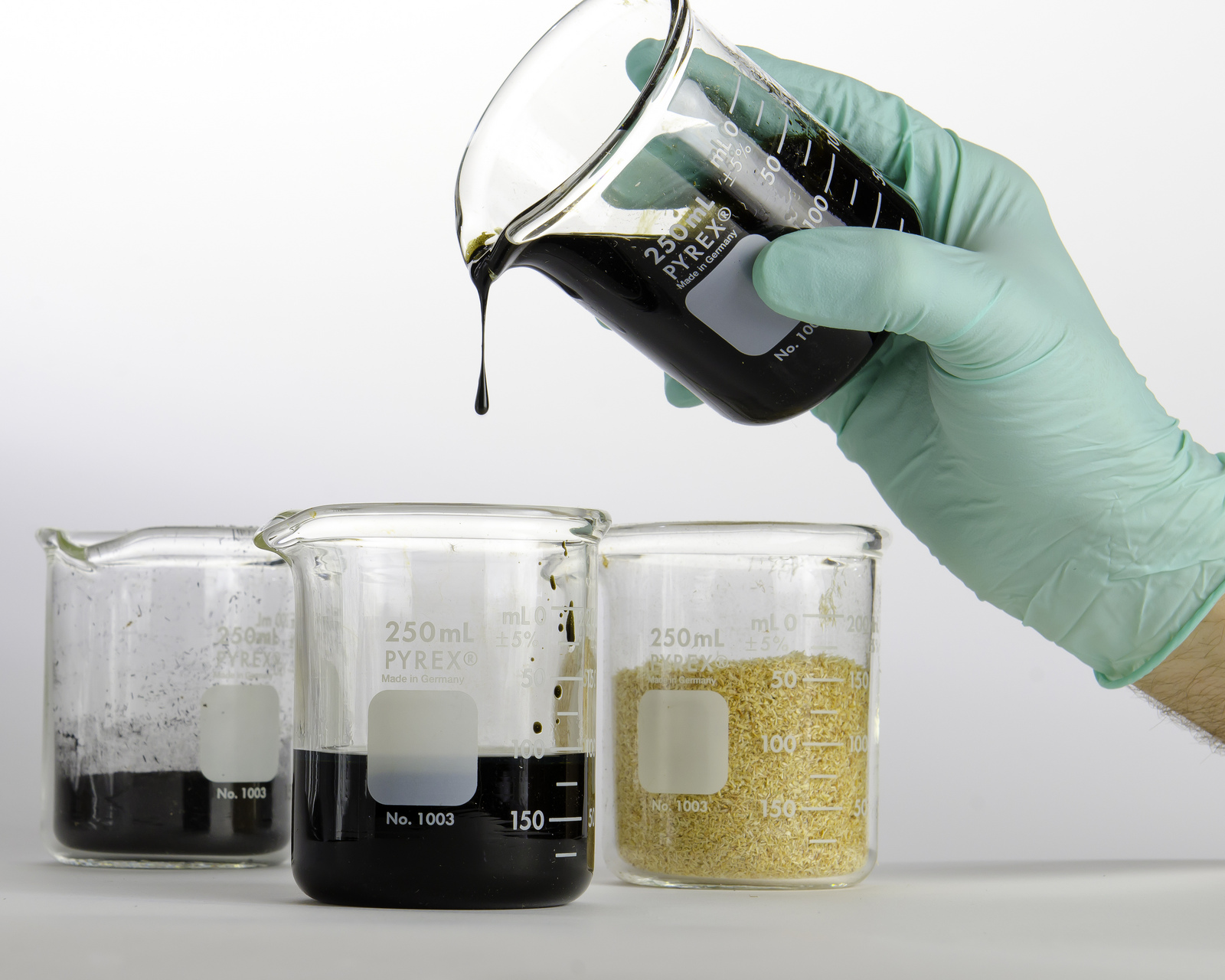 One of the gaps between processing bio-oil and petroleum on an efficient industrial scale is that the catalysts used are currently short lived and subject to plugging. Pacific Northwest National Laboratory researchers have increased the catalyst life from days to months thus far, and hope to extend that to a year or more. Watch the video and learn more.