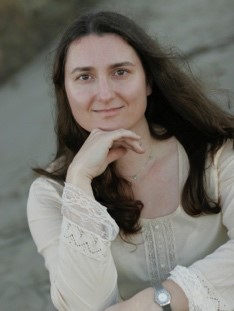 Chair
Dr. Susannah Scott
Mellichamp Professor of Sustainable Catalytic Processing
Department of Chemical Engineering
Department of Chemistry & Biochemistry
University of California – Santa Barbara
Specialization:
Design of new heterogeneous catalysts and active site characterization;
Reaction kinetics and mechanisms, including the development and application of new spectroscopic and kinetic methods for the study of interfacial reactions;
Sustainable catalysis and routes to renewable energy, fuels and chemicals.
Dr. Scott received her Ph.D. in Inorganic Chemistry from Iowa State University in 1991. She pursued her postdoctoral studies at the Institut de recherches sur la catalyse in Lyon, France with a NATO Postdoctoral Fellowship, and joined the faculty of the University of Ottawa (Canada) in 1994, where she was named to a Canada Research Chair in Catalyst Design. She moved to UC Santa Barbara in 2002, where she leads the Mellichamp Academic Initiative in Sustainability, and is an Associate Editor for ACS Catalysis. She is the recipient of an NSERC Women's Faculty Award (1994-1999), the Polanyi Prize in Chemistry (1994), a Cottrell Scholars Award (1997), and a Union Carbide Innovation Award (1998).
Scott's research group conducts both fundamental and applied research in surface chemistry and catalysis. She aims to understand the interactions and transformations of molecules in solution and at gas-solid interfaces by creating highly uniform active sites. Her group applies techniques from organometallic and coordination chemistry, surface science, spectroscopy, kinetics, mechanistic analysis and modeling to investigate, design and re-engineer heterogeneous catalysts.