Jud Virden, Kelly Sullivan Elected to National Council for Chemical Research
(March 2014)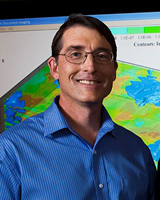 Jud Virden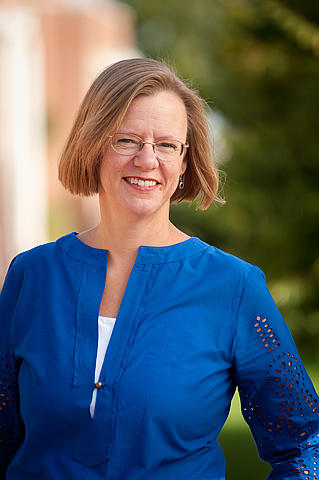 Kelly Sullivan
Two Pacific Northwest National Laboratory leaders have been named to the board of the Council for Chemical Research, a nonprofit organization that seeks to advance research in chemistry, chemical engineering, and related disciplines. Jud Virden, associate laboratory director of PNNL's Energy & Environment Directorate, was elected to the council's governing board. Kelly O. Sullivan, manager of PNNL's institutional science and technology investments, was named the council's second vice chair.
Virden leads a team of nearly 1,000 staff in developing science and technology solutions for energy and environmental challenges studied within PNNL's Energy & Environment Directorate.
Sullivan manages the investment of about $80 million annually to develop PNNL's capabilities and business as part of PNNL's Office of the Institutional Strategy, Science and Technology.