Check Out the Latest Issue of Transformations
How scientists can engage their audiences, HEATER, and why sulfur batteries fail
(November 2017)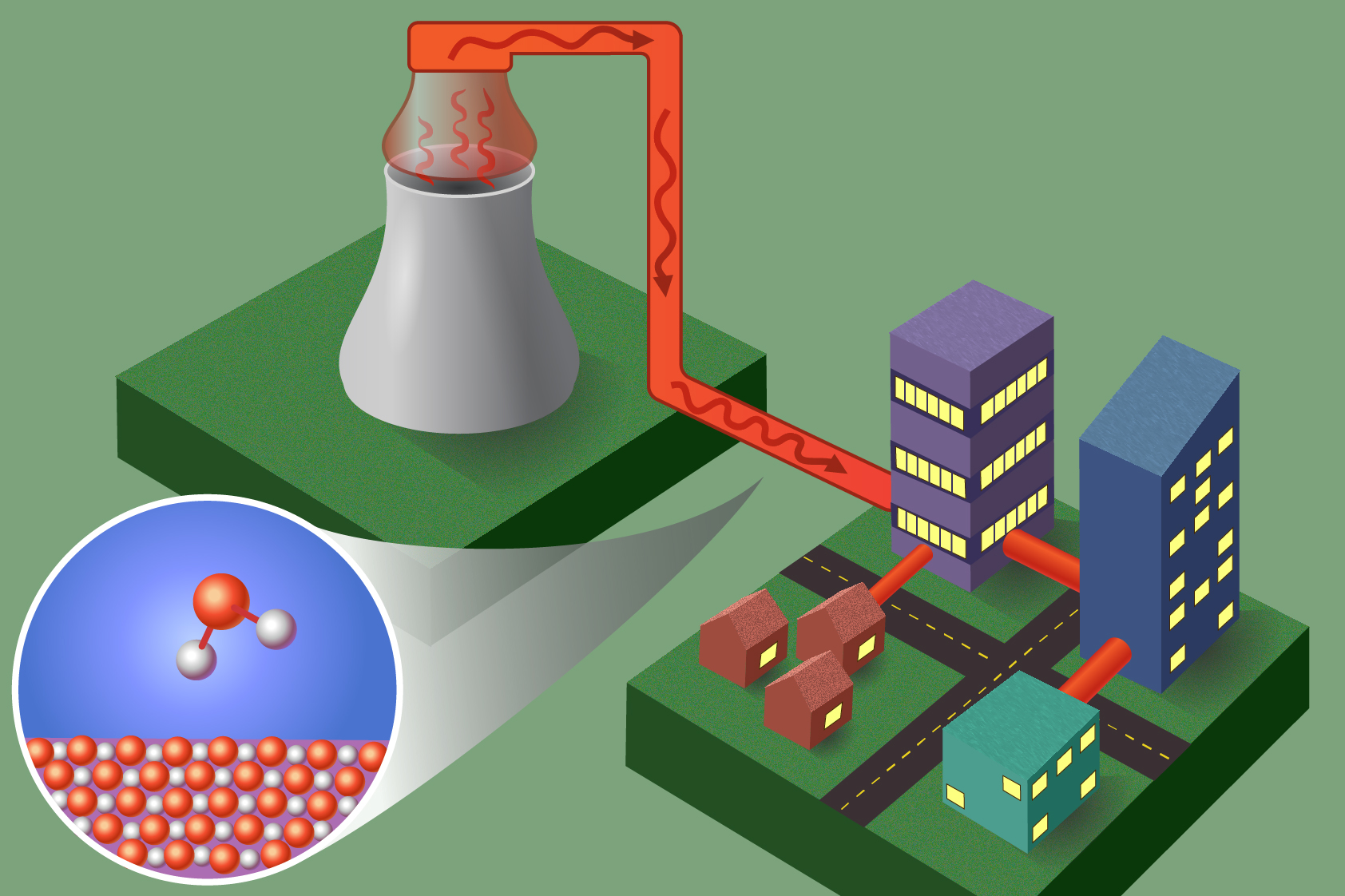 Transformations
is produced by the Institute for Integrated Catalysis at Pacific Northwest National Laboratory. Image credit: Rose Perry, PNNL
Enlarge Image
.
The Institute for Integrated Catalysis's Transformations newsletter recognizes innovation in catalysis. The November 2017 issue highlights how our catalysis researchers go beyond the traditional limits of their discipline. It's important to reach beyond your community to get new ideas, share information with different audiences, and solve big problems.
This issue's lead story describes how scientists can communicate their discoveries to specific audiences. The feature story introduces a new initiative called HEATER that aims to enable a thermal grid infrastructure that is similar to the electric grid.
Finally, this issue has a 90 Seconds of Discovery video that demonstrates how we can use X-ray photoelectron spectroscopy to look into the chemistry behind why sulfur batteries fail.
Sign up today to receive the next edition of Transformations in your inbox.