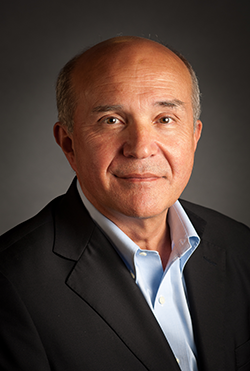 Many of you will be in San Diego August 25 to 29 for the ACS National Meeting & Expo. The Institute for Integrated Catalysis (IIC) will be there, as well. We hope to see you at IIC sessions. Also, stop by Booth 2141 to learn more about the IIC's mission:
Providing the insight, the synthetic tools, and the engineering concepts to enable catalyzed chemical and chemical-electrical energy interconversions to minimize the carbon footprint of the global energy system;
Developing experimental and theoretical tools to better understand the structure and properties of working catalysts to be used as guidelines for novel catalyst generations and novel reaction routes; and
Translating fundamental insight into novel and improved catalytic technology.
— Johannes Lercher, IIC Director